How would you like to live in a concrete cage for the rest of your life?
Hang on for a minute...we're trying to find some more stories you might like.
Wanna know what really gets my goat? Zoos. PLEASE EXPLAIN TO ME ANY SINGULAR POSITIVE EFFECT EVER GRANTED BY A ZOO.
Nothing about a zoo is pivotal for any person, in any way, shape, or form other than for entertainment! HOW SCREWED UP IS THAT? When, in our capitalist society, did we decide that the well-being of an animal came second to making money off of them.? Does it seem at all fair to you that all of these animals are in confines that are minuscule compared to the vast and limitless area they would be granted naturally? Does it seem fair that the social skills and in turn the long-term social patterns of these animals are negatively impacted all for the sake of human entertainment.?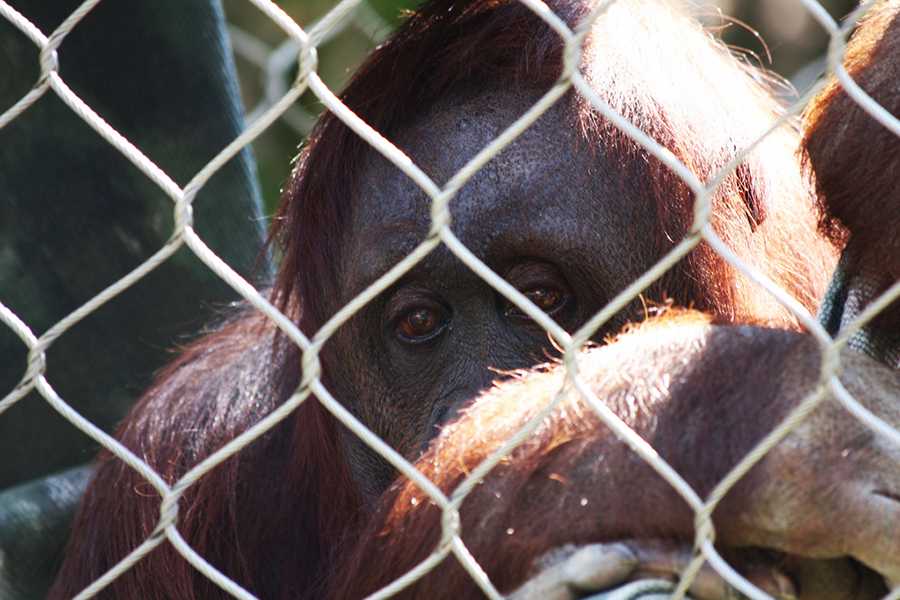 Orcas in SeaWorld, Polar bears in the San Diego Zoo, and many others have been mistreated and abused since the insanely idiotic idea was first spawned. Animals are ripped not only from their natural habitat but then placed in inappropriate settings that can, in turn, affect their mental and physical health. Cages are improperly maintained and cleaned, each animals native temperature is thrown out the window.
Just because some capitalist decided he's "better than the animals," because "evolution made him better," does not give him the right to totally offset an animals life by subjecting them to captivity. A zoo really serves no purpose from an education standpoint because an animal in an enclosed concrete jungle does NOT behave as it would in the wild. A polar bear does not belong in the heat of Argentina, Penguins should not be subjected to the San Diego heat, Zebras who thrive in Africa do not belong in the snow.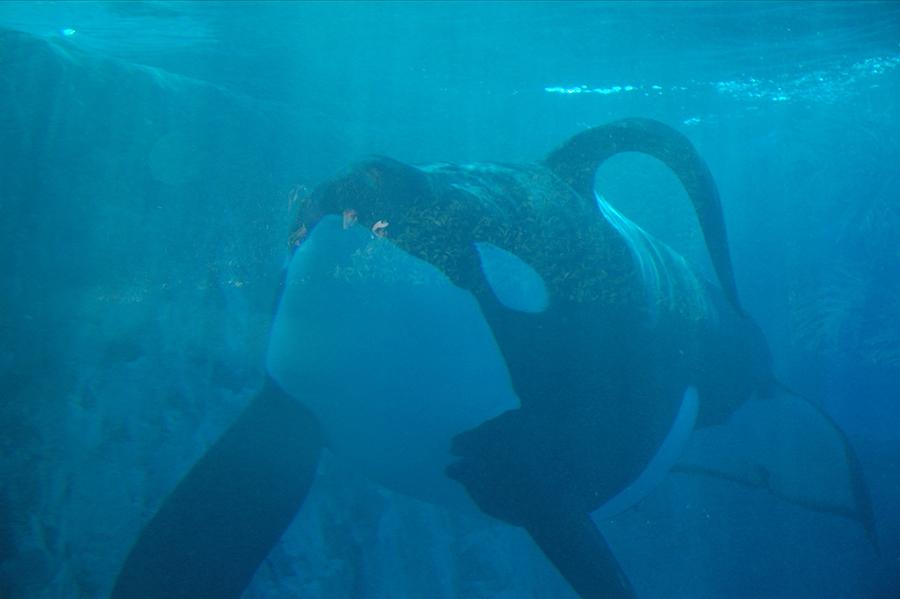 OPEN YOUR EYES PEOPLE, 54 percent of elephants in captivity show regular signs of behavioral abnormalities; and what's more? Wild elephants have been shown on average to live at least three times longer than those in captivity. 48 percent of lions in captivity have developed some level of anxiety causing them to spend most of their time pacing. In the UK, at any given time as many as 146 animals can be taken from their native habitats in a single trip. In any given SeaWorld location, enclosed Orcas spend most of their time without shade being subjected to the blistering sun. Furthermore, an Orcas average life span in the wild ranges from 50 to 100 years. IN SEAWORLD THEIR AVERAGE LIFE EXPECTANCY IS ONLY NINE YEARS.!! And because of the nine years they spent in cramped and unhealthy living spaces, every single one dies with a collapsed dorsal fin which is not even relatively normal. (This is all according to the Captive Animals Protection Society) Also, for more on the mistreatment of animals in SeaWorld, check out the Netflix documentary "Blackfish."