Obama's farewell in Chicago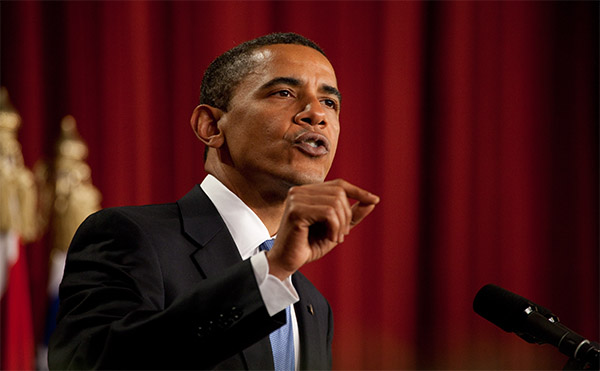 Hang on for a minute...we're trying to find some more stories you might like.
Obama's farewell in 2017 will be personal for many on Chicago's South Side. Much of the population knew Mr. Obama before he was political at all. They remember the process of his first election in 2008. They remember the excitement and jubilance when they found out he had one. Obama had great ties to Chicago as any would with their hometown. He would get his
Obama had great ties to Chicago as any would with their hometown. He would get his hair cut at a local barbershop called Hyde Park Hair Salon. The shop now has the chair he would sit in encased in glass and his typical haircut "the Obama cut" for $24. Now tour buses line the curb of the rock with a plaque that displays the place where Barak and Michelle had their first kiss after sharing some ice cream. He still owns a home that he rarely visits.
Most Chicagoans are proud. They often think that this was the first time that someone truly different became president, and he did a good job. Others disagree. They think that Obama should have done more to decrease the violence in Chicago. The numbers of homicides in Chicago in 2016 was up to 762 which is more than Los Angeles and New York combined. They think that he did not to enough to intercede with gang violence but, others defend him saying that he needed to focus on the whole nation, not just Chicago. The Obama family intends to stay in Washington until their youngest daughter finishes high school and after, who knows where they'll be. Some say he shouldn't come back. He has graduated and moved on from that place and he will be up for bigger and better things.