Prison riot in Brazil kills at least 56 inmates
Hang on for a minute...we're trying to find some more stories you might like.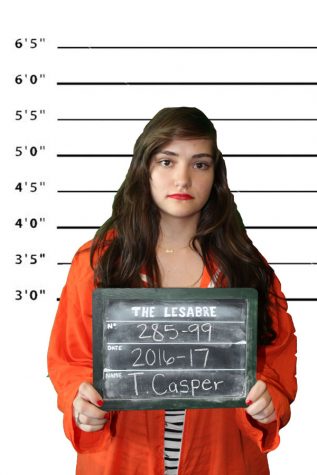 More stories from Tarah Casper
Last week in a northern Brazilian prison, a riot broke out between two rival gangs fighting over control of drug routes and prisons. The death toll was around 56. Many of the inmates that had been killed were beheaded or otherwise dismembered. 6 of the decapitated bodies were thrown over the walls of the prison. This riot is reported to be the bloodiest seen in Brazilian prisons since 1992.
Riots in Brazilian prisons are pretty common. The prison where this specific riot took place was holding 1,224 inmates, despite only having the capacity to hold 592 inmates at one time. The prison is operated by a private company that receives revenue based on the number of inmates being held there. With overcrowded prisons that are dramatically understaffed, it is no wonder that there are so many riots that take place.
12 of the prison guards were held captive during the riot. Luckily, they were all released without being harmed at the end of the fighting. After the riot settled down, prison guards reported that they found a breach in the prison through which gang members were receiving weapons. Reports also confirmed that many inmates escaped during the riot. Escapees have been taunting guards through posts on social media, including one inmate that posted a picture of himself escaping the prison on Facebook.
A few of the escape prisoners have been captured and the others are being searched for. The riot finally ended after going on for multiple hours. Hopefully, this will cause Brazilian prisons to either up their staff numbers or work to not overcrowd prisons.