Hip-hop music in Atlanta
Hang on for a minute...we're trying to find some more stories you might like.
Trentavious White, a rising rap star, was shot fatally on March 4th, 2016 outside of a recording studio in Atlanta, Georgia. After the death of White, big stars from the recording studio-including 2 Chainz and Lil Wayne- offered their condolences. The neighborhood near White was not as gracious. The middle-class neighborhood stated that they were deeply saddened but also described their long running list of problems they have had with the recording studio, the most recent being the shooting of White. The letter also stated that they are worried about the safety problems that the recording studio has created in their neighborhood.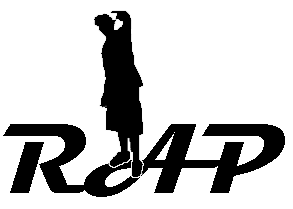 The shooting influenced a councilwoman to propose restrictions that would require recording studios to be soundproof and be at least 500 feet from residential neighborhoods. Atlanta rappers believe that the restrictions are a punishment to rap and hip hop music because it is a major cultural export from Atlanta. The large influence of hip hop music has been encouraged by the south's cheap cost of living and Atlanta's reputation as a "Black Mecca." A large part of White's music was transgressive to reflect the reality of living on the streets, but not all of it. Most producers say that the majority of music results without any reference to violence but shootings in the area outweigh the peace.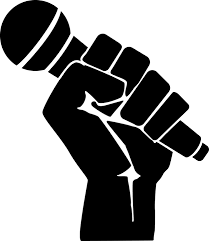 In 2011, a rapper was shot and killed outside of a recording studio in East Atlanta and this year three more men were shot outside of or near recording studios. The proposed permit would hopefully prevent conflicts with the nearby neighborhood, but would do nothing to stop violence outside of the studios. Critics of the permit mention the people who move to urban areas, complain because of their unfamiliarity with the noises of a city. In Underwood Hills, a neighborhood in Atlanta near a recording studio, many of the residents said that they loved rap and hip hop music, but they also do have reason to be alarmed.
The back of the studio borders residents' back yards and stray bullets struck nearby homes and businesses. At a meeting about the proposed restrictions, rap artists questioned why they were being targeted when people are shot outside of a variety of businesses such as gas stations or grocery stores. The city council is thought to resume resolving the matter on January 11th, 2017.