10 reasons cats are cooler than dogs
Hang on for a minute...we're trying to find some more stories you might like.
It often seems that everyone you meet prefers dogs over cats, but for a cat lover, this is often puzzling. Both cats and dogs are great furry friends, but many do not know how fascinating cats really are. I researched a multitude of interesting facts and picked the best ones to share with you why cats are so much cooler than dogs.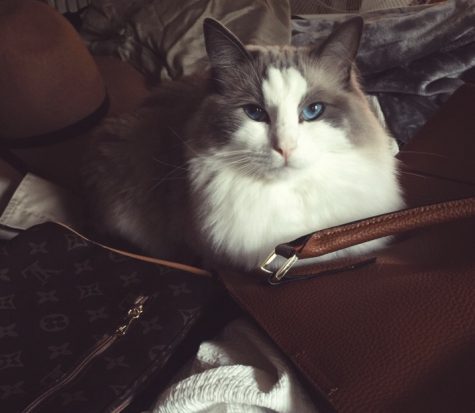 1.) Cats make up to 100 different noises compared to the 10 sounds dogs can make.
2.) In North America, the cat is the more popular household pet with 73 million cats compared to 63 million dogs. They are also the most popular pet around the world with a ratio of 1/3 with dogs.
3.) Human brains are more similar to those of a cat than the brain of a dog. Cats have 300 million neurons, dogs have about half that number.
4.) During the time that cats and dogs have been domesticated, cats have not changed as majorly as dogs have. This is obvious by their independent nature and hunting instinct.
5.) On average, cats are less expensive generally and medically than dogs are.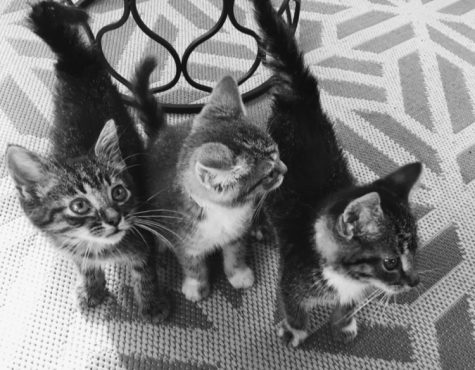 6.) Cats can run up to 30 mph and jump six times its own height.
7.) Cats only sweat through their paws which can leave paw prints behind them.
8.) While most people think cats like milk, they are actually lactose intolerant and shouldn't be given milk from cows or they can get sick.
9.) Cats are known for their nine lives and have a 90% survival rate from a five story fall.
10.) Throughout history, cats have been documented as either very sacred animals or evil and associated with witchcraft.
Loading ...