How Bernie Sanders could win the election
Hang on for a minute...we're trying to find some more stories you might like.
The citizens of the United States are in turmoil this fall as they struggle to decide for who to vote for in the presidential election. What they don't know, is that there is a possibility that Bernie Sanders may win the presidency.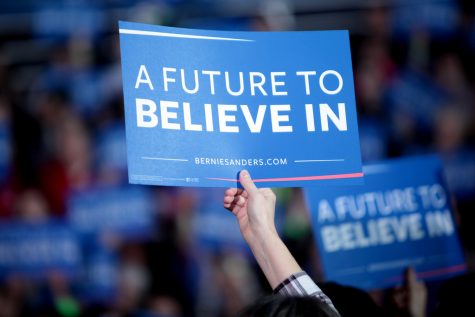 The citizens, and the House of Representatives, are dreading the results of the election. Either way, the United States is in danger. Bernie Sanders could actually win with write-in votes, and it is all up to the state of Vermont. According to Snopes, in an article written by Arturo Garcia, seven states count write-in votes; these states include Alabama, Delaware, Iowa, New Hampshire, New Jersey, Oregon, and most importantly, Vermont.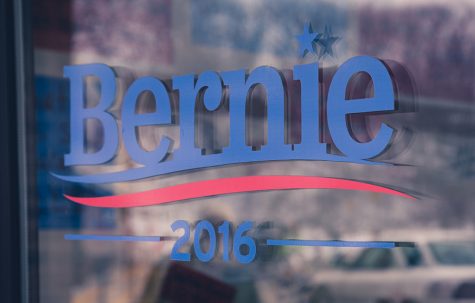 Vermont loves Bernie Sanders; he won over Clinton in primaries by a landslide. After all, Vermont is his home state and they adore him, but how could he use Vermont's votes to win the election? Good question.
It all comes down to the electoral votes. According to the Independent Thinker, Clinton is polling 270 and Trump is polling 268 electoral votes. Vermont is worth 3 electoral votes, and is part of Hilary's 270 currently. Bernie Sanders may not be on the ballot, but he can be written in. The Bernie loving state of Vermont is one of the states who can write in. Most of Vermont is already planning on writing in Sanders, which means Sanders might win 3 electoral votes, Clinton winning 267, and Trump winning 268.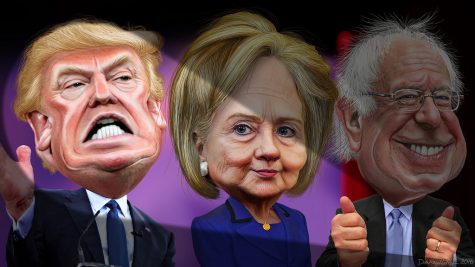 This may seem like Trump will then win, but that actually is incorrect. To become president, you need to win at least 270 electoral votes, or the House of Representatives chooses the next president from the top three candidates. Why would they choose Bernie Sanders? Good question.
Many Republicans, and their Speaker of the House, Paul Ryan, hate Trump. They have been looking for ways to get rid of him for a long time. They believe that he makes them look bad, and Trump running as a Republican will cause people to think that all Republicans are the same. To sum it up, the House of Representatives does not like Trump. Paul Ryan believes that a presidency under Trump would be a disaster, and hurt Paul Ryan's future chances of running.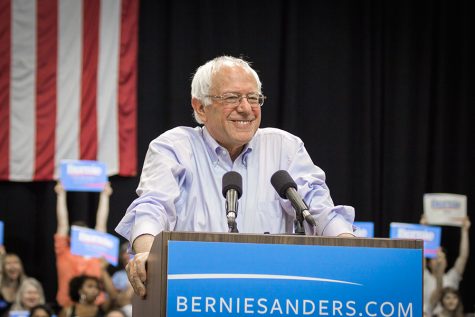 The House also does not particularly like Hilary Clinton due to her email issue, and they worry that another problem such as that would occur with her in office. In a way, Sanders is the lesser of two evils. The House may pick Sanders because he would be the best option for America.
Bernie Sanders has a chance. It may be a long-shot, but it's a chance.