Our View: Shailene Woodley arrested during protest
Hang on for a minute...we're trying to find some more stories you might like.
LeSabre Staff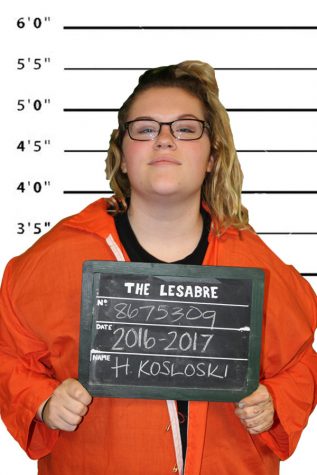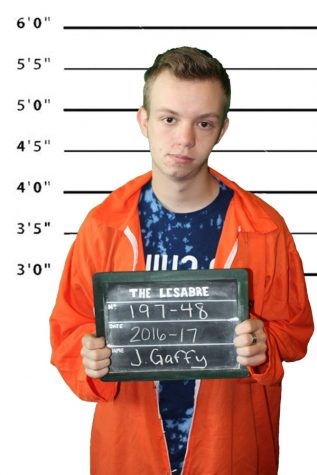 More stories from James Gaffy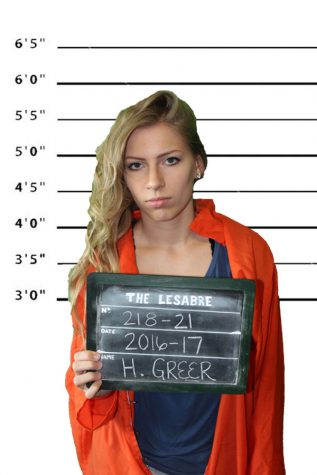 More stories from Holly Greer
Shailene Woodley and the Dakota pipeline
On October 10th, Shailene Woodley was arrested for "criminal trespassing" while protesting the Dakota Access Pipeline. The arrest can be attributed to her large following, allowing the police to make an example for the public.
To read more on the specifics, click here.
The LeSabre staff got together to talk about the situation. Overall, when we started the discussion, there was a lot of confusion. A majority of the class was confused as to why she was arrested, whether the pipeline was a problem or not, and what the pipeline was used for.
"
I don't understand this one…"
— Autumn Fosteson
As our symposium continued, we trotted off the beaten path and exploded into chaos about inevitable human extinction. James was quick to point out that, "Humans are parasites."
Shorty after, the room erupted into a flurry of opinions about saving the environment, extending human longevity, and traveling into space to find other habitable planets. At the crux of the argument, Matt Schnettler said, "Just because life is pointless doesn't mean you have to end it." This basically ended the conversation with that one statement.
"
We're investing a lot of money in all the wrong things."
— Jaren Martin
The focus shifted back to the topic at hand, and we began to discuss the location of the pipeline. It is supposed to pass through multiple states, which includes sacred Indian ground. Erica Stambaugh was our voice of reason, saying: "It'd be nice for the government to not screw over Native Americans for once."
Overall, we didn't form an exact opinion on the issue, but there was distress as to why Woodley was used as an arrest example. We could argue both ways whether or not the the pipeline would be useful, but in the end, it comes down to one thing: Is the pipeline worth it?