8 ways to spend your MEA weekend
Hang on for a minute...we're trying to find some more stories you might like.
Every year there comes the point where we are given the glorious gift of two extra days off while teachers gather to organize our school lives behind closed doors. However, there seems to be a recurring blank drawn when it comes to ways to spend that 48 hours-of-freedom. I have a foolproof list for you to check out and hopefully take to heart.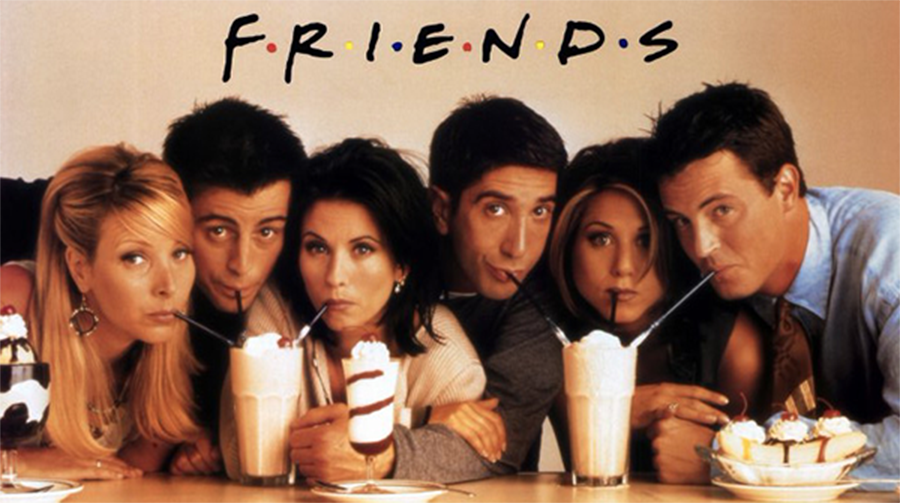 Check it out.
Spend time with friends: You have four days, TAKE ADVANTAGE OF THEM. This time of year, everyone is always busy. The best way to make sure you get your fix of bestie bonding is to make the most out of all your extra days off. You only have a few months to years left of the high school experience, get the most out of every available second. 
Catch up on sleep: My favorite way to spend a day off is to sleep until I have no idea what day it is anymore. Find yourself the biggest, comfiest blanket you own, and wrap up like the happy burrito I know you can be! If you're feeling rebellious, you can combine numbers 2 and 5 for the best day of your life (speaking from experience). Find an empty bed while your parents are at work and sleep until someone tells you it will kill you to keep sleeping.
Catch up on homework: Midterms are just around the corner (not to add more stress to your already stressful life). Take 20 minutes a day to study in some area where you may have fallen behind or could use more work.
Pick up an extra shift at work: a few extra bucks in the old bank account is not something I would argue. I don't know about you, but my parents aren't paying for my cell phone or car insurance. I need all the extra cheddar I can get my hands on. Mo' money fewer problems, am I right?
Watch Netflix: On October 7th Netflix updated their available shows MONUMENTALLY. New seasons and movies to keep a person busy for days (but don't get too carried away. What happens next time you have a break?)
Explore new music: Two words, Discover Weekly. This playlist on Spotify is revolutionary. It covers your every mood. It's an amazing way to update that old worn out playlist or come up with the soundtrack to your life's next epic adventure.
Get ready for Halloween: The Halloween dance is coming up, and I KNOW you wanna win that costume contest. If that isn't your speed, decorating could be more you, or even sitting down and watching your favorite horror movie. It's the baby steps that count.
Clean up your life: I don't know about you, but my teenage nightmare of a room is a complete disaster- along with my car, bathroom, mind and attention span. Take an hour to put things back where they belong. Not only will this help bring your life back into order, but it will set your mind slightly more at ease. Having the slightest bit of organization in your life can bring your attention span and mental stability back into check.