Humans of Sartell
Hang on for a minute...we're trying to find some more stories you might like.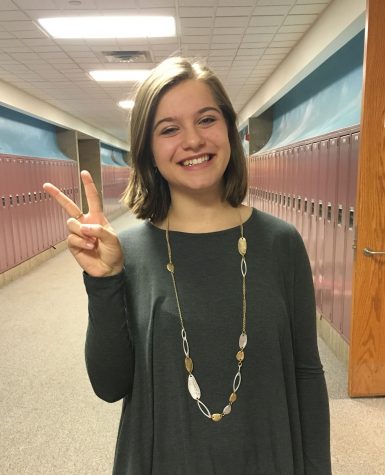 "To be on broadway and world peace are my dreams."
"That's who I am."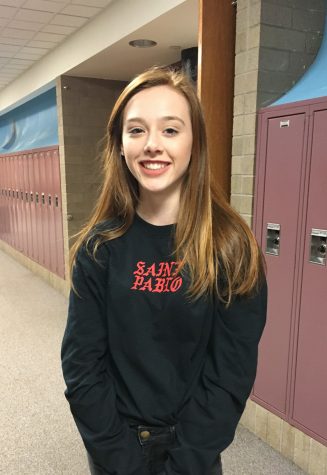 "My favorite word is euphoria. I like words that start with E."
"Feelings on social media: Good in moderation."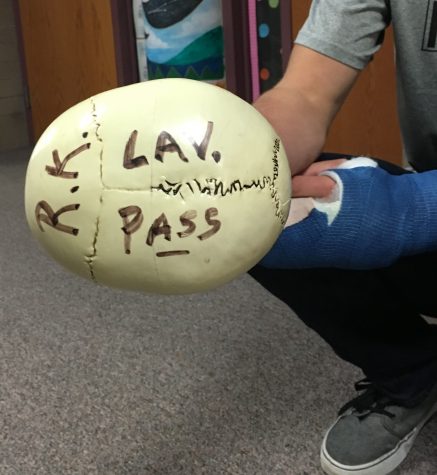 "I'm looking forward to college because I am excited to get away from Sartell."
"My aspirations: I want to be happy as cliche as that sounds."
"The way I think is unique."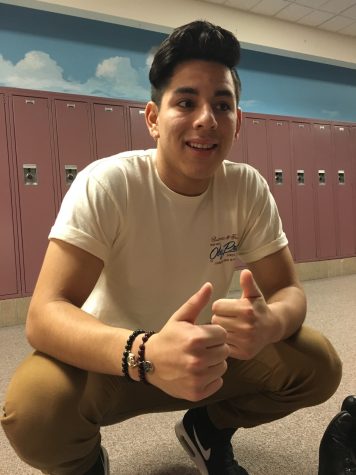 "Next quarter I am a TA for a good teacher."
"I like [Social Media] but people revolve their life around it."
"I'll be lucky because I'm speeding and then I'll see a cop."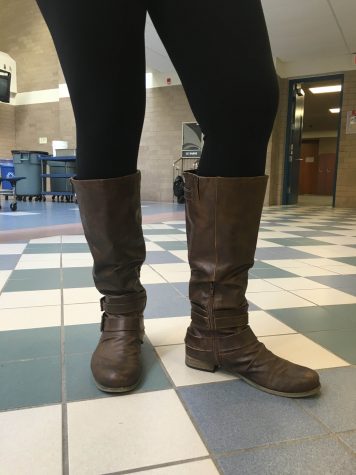 "I want to do special ed or be a teacher because I love kids."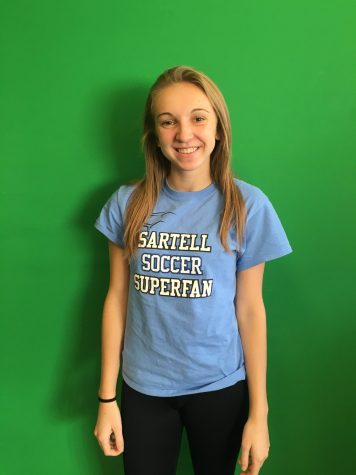 "My least favorite part about school is waking up."
"It's awkward. It's funny. I love it."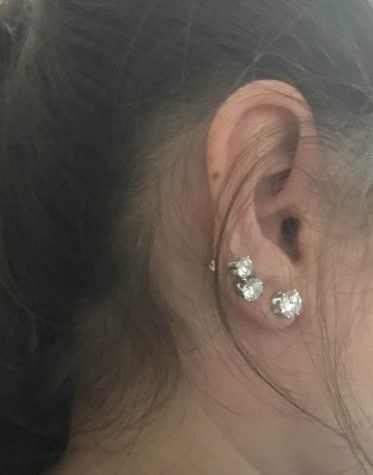 "My weakness is making decisions. My strength is pushing through."
"Not knowing where I'm going around campus."
"My least favorite word is moist. I hate it."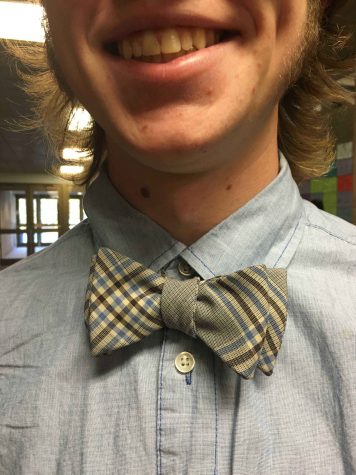 "I was going 47 in a 35 in St. Cloud."
"Looking nice makes me happier."
"I'm unique because I wear jean joggers I got from TJ Maxx for $5."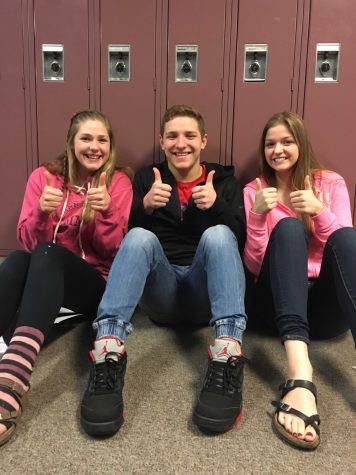 "Pink out for the swim team!!!"
"I'm not that interesting."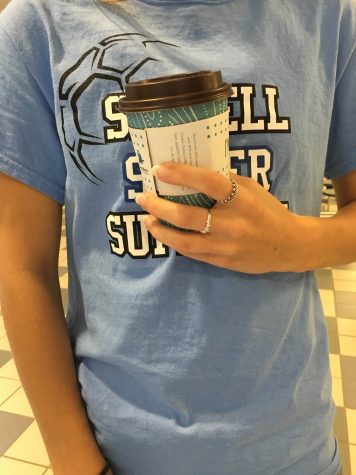 "On my bucket list is rub a bald guy's head."

About the Writers
Emma Zenzen, Journalist
Emma is a senior and is a new writer for the LeSabre. She is involved in tennis, art club, NHS, student council, and Big Brothers/Big Sisters. Words that...