Turn that frown upside down
Hang on for a minute...we're trying to find some more stories you might like.
It is easier than ever to get caught up in the world's negativity. After watching a news program it seems there are more bad things happening in the world than good. It is important to remain a positive person for the sake of the world and it is easier than you think. Here are steps to become a more positive person and spread happiness wherever you go.
Some scientifically proven ways to become a happier person are simple, and they work: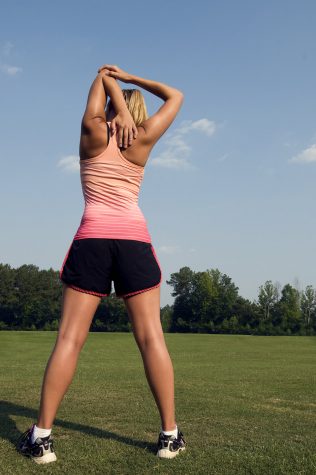 1.) Exercise. While this might not be at the top of your list to become a happier person, it is very beneficial. Dopamine, a chemical that is released when you exercise, is literally a chemical in your brain that makes you happy. So, the more you exercise, the more dopamine you release, and the happier you will be. Exercising also decreases stress, boosts confidence, and energizes your body and mind, so hit the weights!
2.) Sleep. This may seem obvious, but most people forget the importance of enough sleep. Staying healthy, improving concentration, and decreasing the chance of weight gain are all affected by sleep. Getting a good nights sleep replenishes lost energy, which will help you be more productive and positive.
3.) Eat green. Loading up on kale and spinach is not only great for your body, but is linked to decreasing negative moods because it produces dopamine in the brain. One study proved that people who ate more greens were less likely to develop depression. There are a million ways to incorporate these invisible mood-boosters into your diet, so eat up.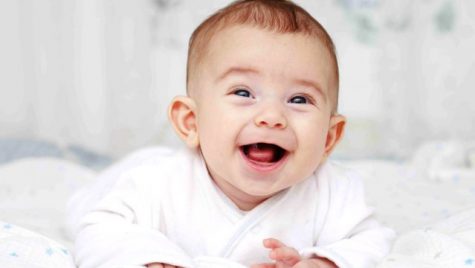 4.) Smiling. While you might think smiling is only a response to happiness, you can make yourself happier if you flash a smile, even if its fake. This trick triggers happiness areas in your brain which can put you in a better mood, in other words, fake it till you make it.
5.) Go outside. Soaking up sunshine is a great way to improve a negative mood. Your body produces Vitamin D when exposed to sun rays, which is needed to avoid developing things like depression, anxiety, irritability, and heart disease. Hit the beach or take your dog for a walk and feel the instant happiness.
6.) Eat carbs for a snack. Yes, you read that right. While we are always warned to eat less carbs, eating healthy, whole grain carbs in the right quantities is beneficial to your mood. Nutritionists say that cutting out carbs will only make you want them more. Low-carb diets can make you sadder and more stressed so don't deprive your carb intake!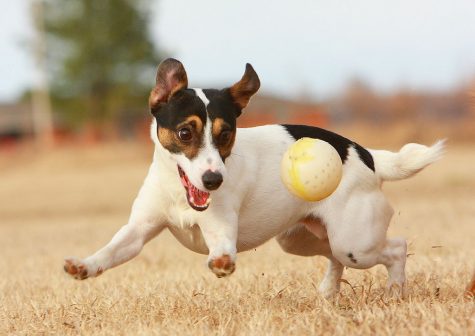 7.) Connection. Human contact and playing with animals are both proven ways to bump up your happiness. Animals excitement to see you makes them great companions and petting an animal can release multiple chemicals in your brain that enhance your mood. Socializing is key to being a happier person. Humans are made to socialize, so meeting up with friends or family can instantly fix a grumpy mood.
8.) Be kind. Being kind to yourself and others is a great way to become a more positive and happy person. It's simple to hold a door, smile at a new student, or do anything for someone that you would appreciate yourself. Doing good should make you feel good, so keep spreading the love.