The new school year
Dear new school year,
Though many students have dreaded you coming back into our lives, we should remain grateful for you. This relationship we are in is a love-hate feeling, but here are a few tips to make this relationship work better.
Remain Focused
Some nights you may have no homework, but other nights you may have up to three hours of homework. But, if you stay focused on that homework, I can guarantee you that you will get it done sooner, and you will do much better.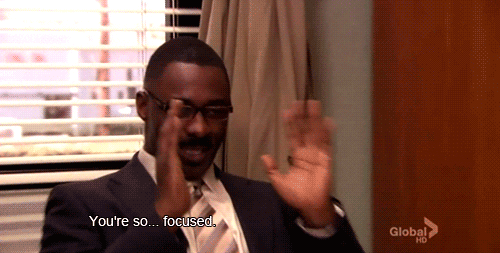 Stay Motivated
In your mind you may want to take the easy way out and slack off, but you need to be in a mindset of accomplishing everything and giving your best.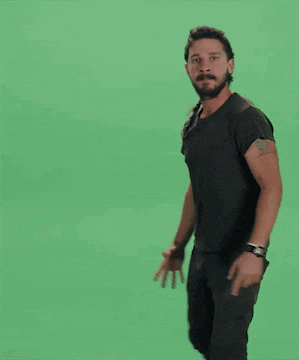 Get sleep
I don't know about you, but sleep is VERY important to me. I find when I get more sleep I perform better in all aspects of my life. Make sure to get your recommended 9.5 hours of sleep, and wake up on the right side of the bed.
Be Kind
Don't only be kind to your parents, friends, and teachers, but also be kind to yourself. You are doing the best you can, and you need to remember that.
PARTICIPATE
It's not exciting to just sit in the background and act cool. Dress up for spirit week. Go to dances. Go to sporting events. Cheer loud.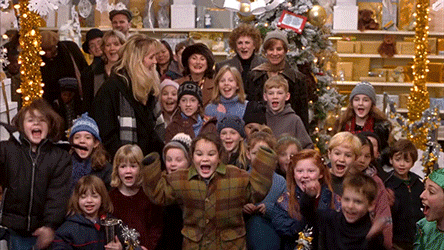 Make every moment count
As cliché as it may sound, high school flies by fast. You think you have a long four years here, but let me tell you it is the fastest four years of your life. So soak in all the experiences, the good and the bad. You'll want to make the most of these four years.
School can be hard, but I promise you can make it through. Many people would rather not be here, but our attendance is crucial so we might as well make every moment worthwhile. I hope these tips will help propel you forward in this next school year! Lets make it an awesome school year!