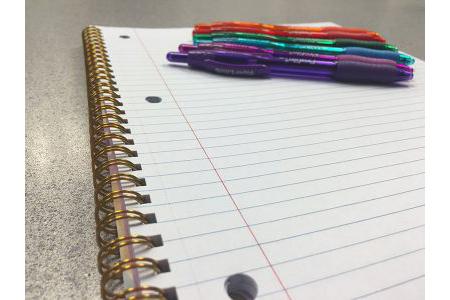 An Open Letter to…
Open Letters have become quite the trend in our lives these days. These letters are a way for people to express their thoughts on significant events or people. But often times they are written by adults about adult issues. I thought it would be fun to bring it more into the lives of teenagers, especially SHS students. What do we feel strongly about? What is weighing heavily on our minds?
I will be writing these letters on a regular basis in order to address what is actually happening in your lives.
I hope you enjoy this feature as much as I enjoy writing them!