Big Families: Awesome and Not So Awesome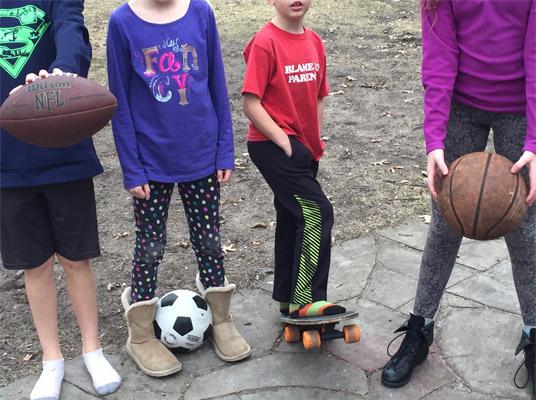 Hang on for a minute...we're trying to find some more stories you might like.
Big families are great. But… also pretty scary sometimes. Now if you ever want a big family or will be around one, just know what you are getting yourself in to first;)
 Reasons having a big family is awesome
-You learn that nothing is actually yours, you share everything.
-Your learn so many new words you didn't know existed.
-No matter what, you have built in best friends.
-You can practically form your own sports team so kickball in the summer is epic.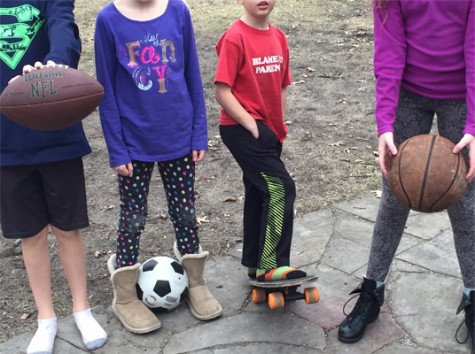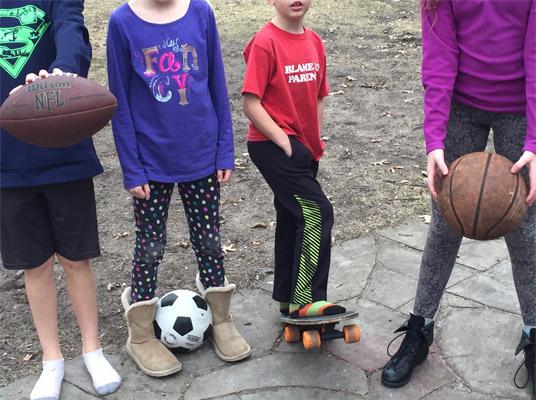 -Siblings younger or older keep you from doing something stupid, and they keep you in check.
-In hard situations, there are like a million other people in your house who are there for you.
-There is a huge range of ages so you stay current on all the slang.
-Everyone is your biggest fan.
-Someone is always making a joke or laughing.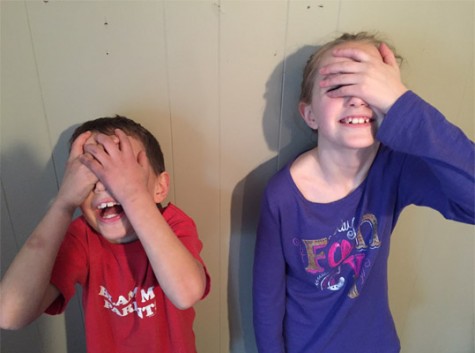 -Movie nights turn into goof around and talk nights.
-Even if you make a bad decision or do something really stupid, they still have your back.
-New adventures and experiences every day.
–If your are feeling full of yourself, they keep you grounded and constantly remind you that you are not actually that cool.
-You start to see camping in the back yard as a pretty wild fun family vacay.
-Chores go fast because everyone can divide and conquer.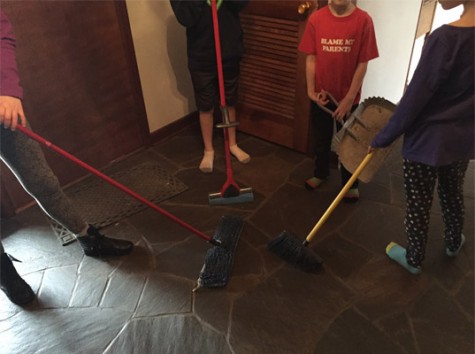 -There is enough old left over food on the floor of your car to feed a small country.
-There is enough old left over food in everyone's room to feed a moderately sized country.
-When you are out in public, you look like you have a lot of friends.
Reasons having a big family is not so awesome
-When everyone gets crazy there is no escaping the noise.
-The best snacks go fast and there is nothing you can do about it.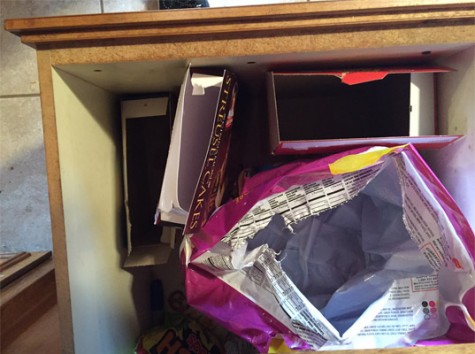 -You think you know what war is? Well, you're wrong. You don't know what war is until you have been in the middle of a fight over who gets the better seat in the car.
-Car rides with everyone are just scary (there is no escaping the madness).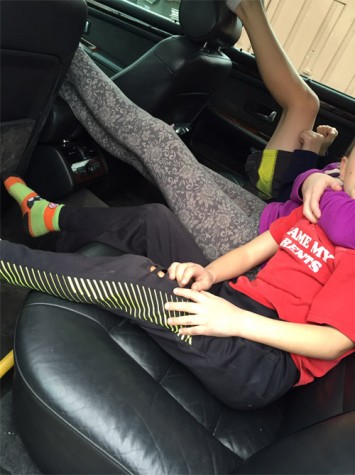 -There tend to be many petty fights.
-You have to be in peak physical condition to fight for a spot on the couch and not end up with the one dreaded floor spot.
-You are introduced to so many new and exotic spills and stains.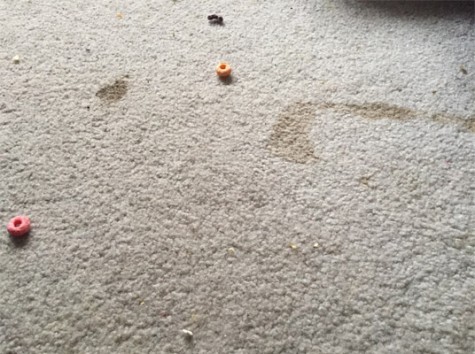 -Ghost child. Every big family has one. When no one will confess to eating something or taking something of someone else's just blame ghost child. About 95% of the time it is ghost child's fault anyways.
-Only on rare and special occasions do you go more than a few minuets without hearing someone scream, yell, cry, or make some unknown sound.
-The fights for the last snack are brutal.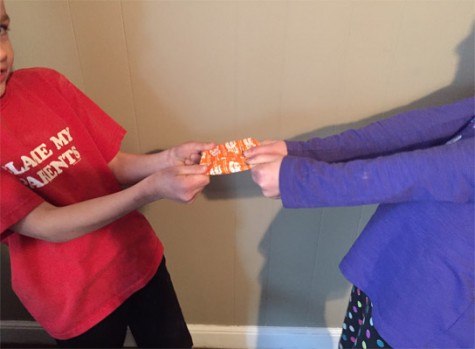 -When friends come over the crazy level is brought from a normal 100/10 up to a 100,000,000,000/10.
-Babysitting money? What is that? In a big family you always have to babysit for free.
-You rarely have any privacy unless you lock yourself in the bathroom.
-It is not rare to find a new hole, dent, or break somewhere in the house.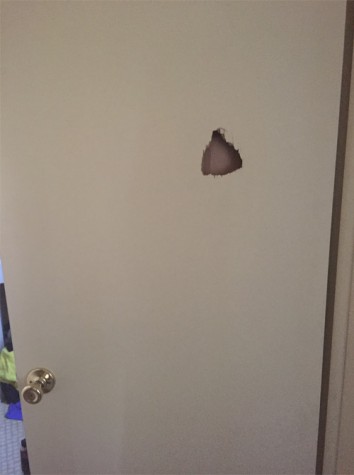 -This one is new as of last night after a skateboard was launched across the room and into the door