Not feeling great? Here are 16 songs to lift you up : )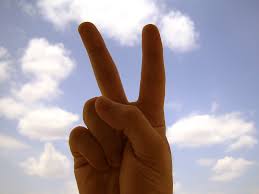 Hang on for a minute...we're trying to find some more stories you might like.
You know we all have those days, moments, where we just don't feel very well. Sometimes we just need some good music to cheer us up. Whether it be an uplifting, feel good song or one that makes us rage and lets us get our emotions out, we all need music at some point in our life. So if you're not doing that great, having a down day or what not, here are some tunes to help you out. The playlist is here: Here you are
---
1. Ride – Twenty One Pilots: Ride is just one of the best songs off of TOP's most recent album, Blurryface, it is one of my go-to's.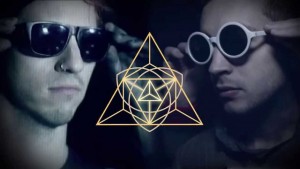 ---
2. Anklebiters – Paramore: If you haven't heard of Paramore, then it's about time you listen, you'll want to get up and dance.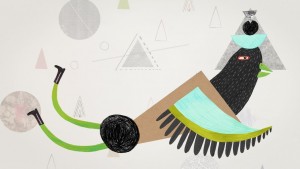 ---
3. September – Earth, Wind, Fire: This one is just a classic that is sure to have you singing out loud the rest of the day.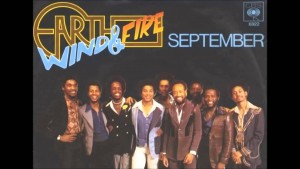 ---
4. Blank Space (Cover) – I Prevail: You may know the original but this Pop Goes Punk version will knock you off your feet.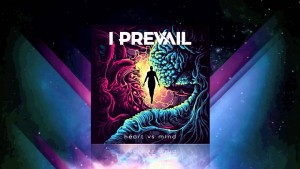 ---
5. All I Want – A Day to Remember: This is one of those ones that makes you want to get up and rage, so do as you please. 
---
6. Girls – The 1975: Here is another feel good song. The lead singer has got an attractive accent as well so give it a listen!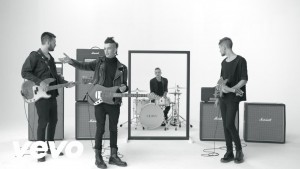 ---
7. Uptown Funk – Mark Ronson, Bruno Mars: This one is sure to bring you back to a funkier age, so get up and dance!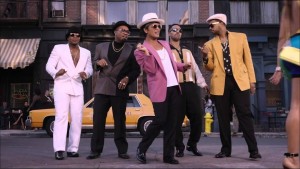 ---
8. Can't Feel My Face – The Weeknd: This song is sure to get you snapping your fingers and bustin' some moves.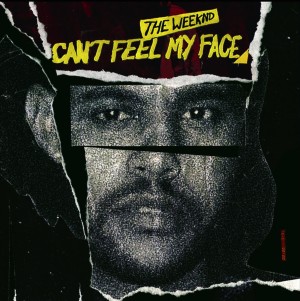 ---
9. Just A Picture – Kyle, Kehlani: This song encourages you to get up off your phone and have some face to face time!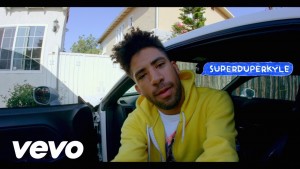 ---
10. Fire Burning – Sean Kingston: This song is one that will throw you back to middle school, but it's still amazing.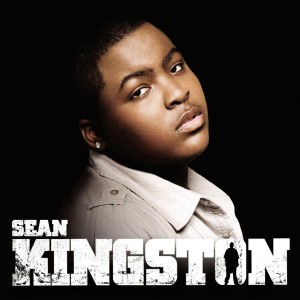 ---
11. Shut Up and Dance – WALK THE MOON: This song is a little more relevant, but you'll still start to sing along for sure.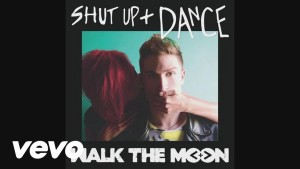 ---
12. Drive – Halsey: This one is a little less up tempo, but it doesn't mean it isn't still good, so shut up and listen to it. You won't be disappointed.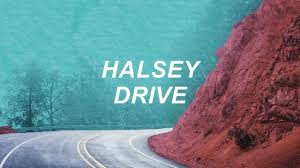 ---
13. Good Day – Nappy Roots: If this one doesn't get you singin' along and feeling good, then I'm sorry to have failed you.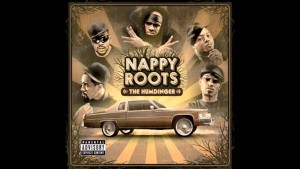 ---
14. Bad Day – Daniel Powter: I'm sure everyone has heard this one, maybe it won't lift you up, but you might cry a little.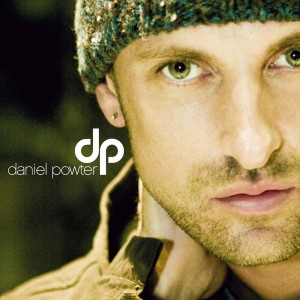 ---
15. American Idiot – Green Day: This is another one to throw us back to middle school, but you'll probably love it either way.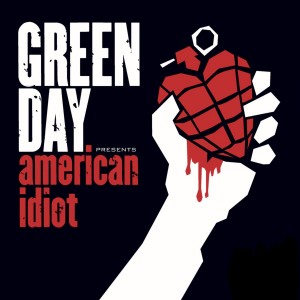 ---
16. Railroad Track – Willy Moon: The bass on this song is kickin' and will get you up and kickin', so waste no time and get listenin'!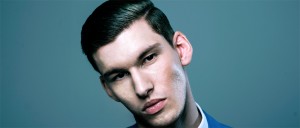 ---